Website Design By
Bonnie Andersen
Content Copyright
2005 Ehret German Shepherds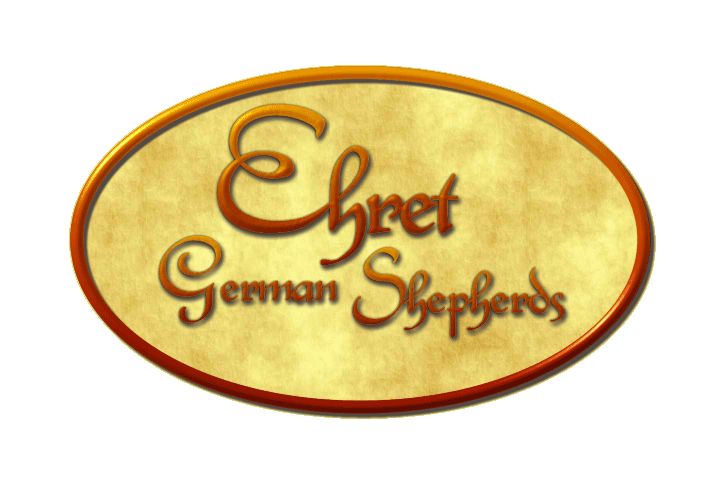 Ulrica von Ehret
Birthdate: January 24th, 2013

Ulrica is a second generation Ehret dog as result of a tight linebreeding on our primary stud dog. She comes with great drive for the ball, and very prompt obedience through her food drive. She is a plush coated dog, the first in our breeding program.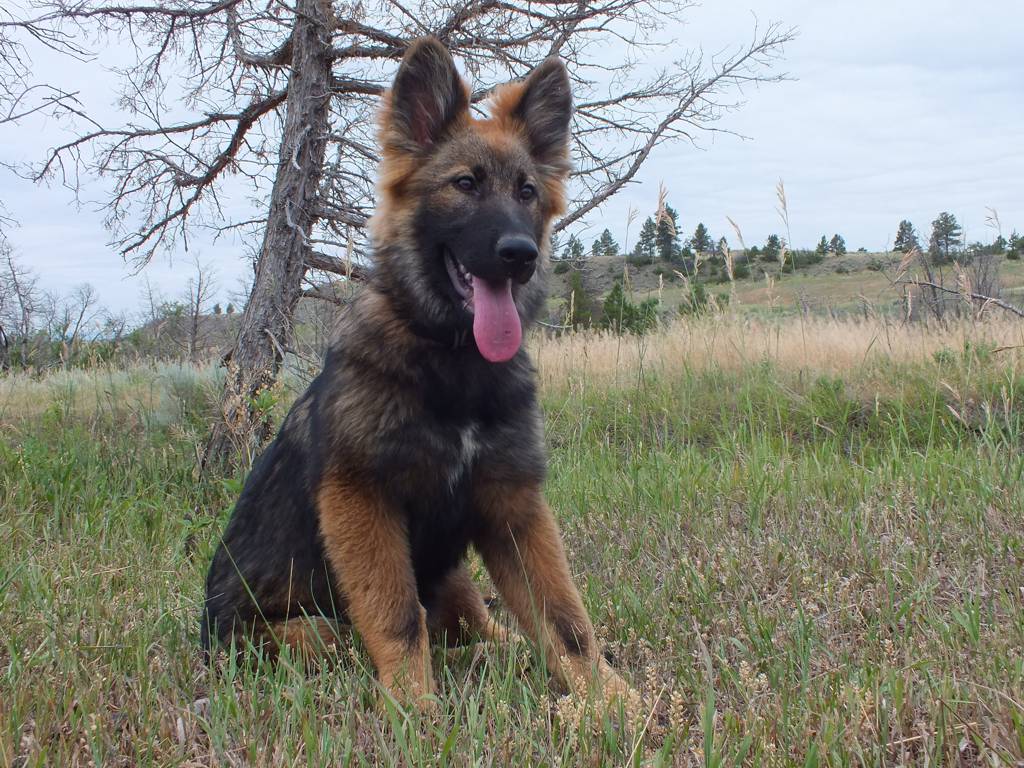 If you have any questions about our pups
or would just like to chat, feel free to email us at:

Thanks for visiting Ehret German Shepherds!