Website Design By
Bonnie Andersen
Content Copyright
2005 Ehret German Shepherds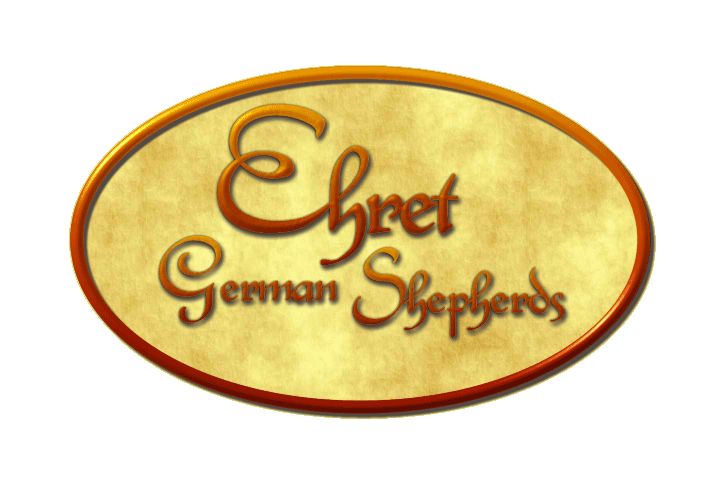 Tyrion von Ehret
Birthdate: September 14th, 2012

Tyrion is a son of Hutch van Tiekerhook and Obasi von der Schiffslache. He is naturally dominant in temperament, bold without hesitation, his obedience toward the handler is superb, and his drives for work and play are strong. Tyrion is very highly motivated for toys, and makes a clearly focused effort to sustain his drives with deliberate precision.
If you have any questions about our pups
or would just like to chat, feel free to email us at:

Thanks for visiting Ehret German Shepherds!