Website Design By
Bonnie Andersen
Content Copyright
2005 Ehret German Shepherds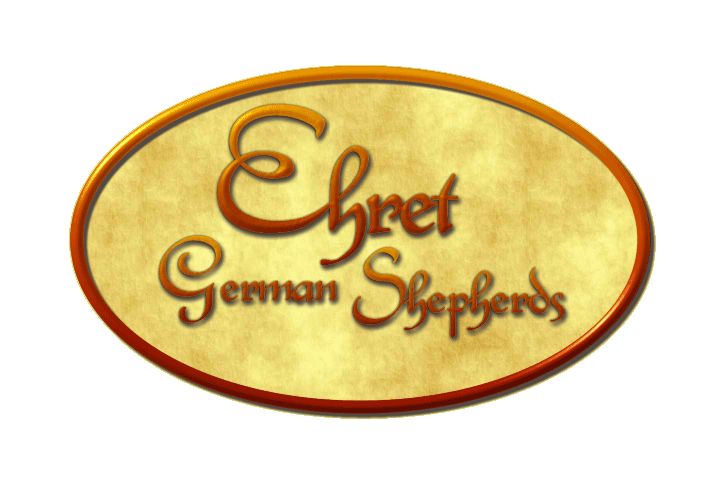 Rogue von Ehret
Birthdate: August 16th, 2011

Rogue is an incredibly athletic daughter of Hutch van Tiekerhook and Nyx Skocicka samota, and as expected in their likeness, her natural obedience toward the handler is superb. Her expression is heartmelting, and her drive for the toy is very enthusiastic.
If you have any questions about our pups
or would just like to chat, feel free to email us at:

Thanks for visiting Ehret German Shepherds!